An Update from Coro Allegro's President Bonnie McFarlane
Dear Coro Allegro Community,
Many thanks to all of you who joined us for the premiere of Coro Allegro's new series, Amplifying Black Voices, featuring award-winning composer Fred Onovwerosuoke (lovingly known as FredO). The program was a powerful reminder of how music can engage and inspire us to make the world a better place. I am delighted that Coro Allegro continues to fulfill its mission in new and creative ways, despite the restrictions imposed by the pandemic. The ongoing generosity of our donors and supporters gives us the resources and inspiration to innovate with events such as this. If you missed the premiere, you can watch the recording on Coro Allegro's YouTube channel or learn more at our web site, coroallegro.org.

The next program in the Amplifying Black Voices series, "A Conversation Still Needed: William Grant Still and Black Lives," with Jonathan Q. Berryman, Director of the Heritage Chorale of New Haven, will be presented on Sunday, April 25, 2021 at 4:00 p.m. EDT. We will explore the remarkable collaboration between Coro Allegro and The Heritage Chorale —the first time in 1999, and the second time, twenty years later, in 2019—each time performing William Grant Still's work, And They Lynched Him on a Tree. We will showcase parts of Still's stirring double-chorus work, along with other moving pieces.

While we wish we could return to live performances right away, the health of our audience and chorus members remains our foremost concern. Sadly, we will be unable to perform live for the remainder of this season. But that won't stop us from making music! On Sunday, June 20, 2021 at 4 p.m., we will offer a virtual concert and present the Daniel Pinkham Award to the international LGBTQ+ GALA Choruses organization. Be sure to join us for our performance and celebrate the synergy between Coro Allegro and GALA Choruses over the past 20-plus years. Please mark this date in your calendar!

If all goes well, we will return to live performances in the fall of 2021. In the meantime, we hope you will join us for our virtual offerings. Thank you for your ongoing support!
Warmly,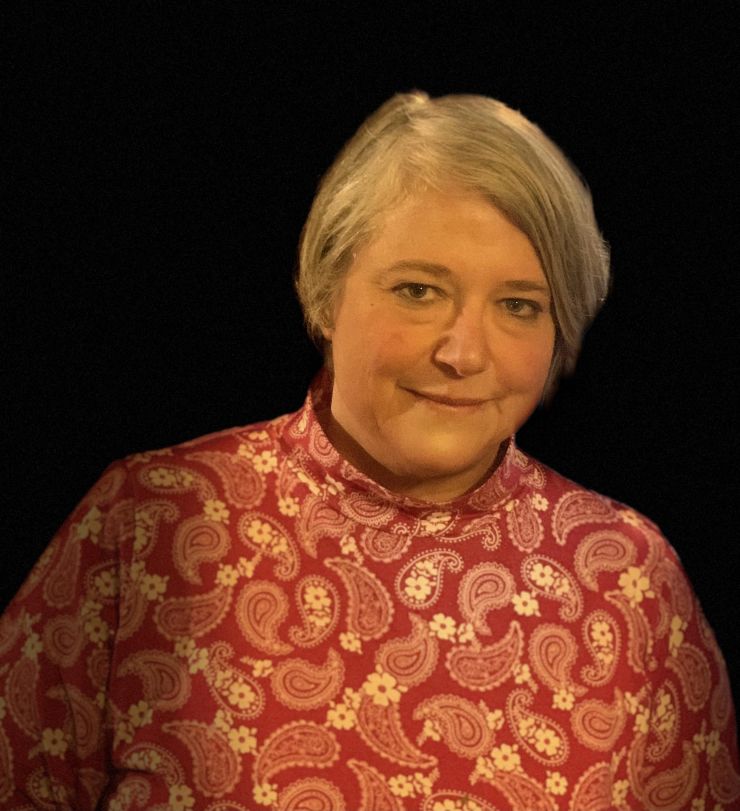 Bonnie McFarlane
President of the Board of Directors
Coro Allegro
She/her/hers