THE WHITE RAVEN
Inspiring Music for Troubled Times
Sunday, May 7, 2023 3PM

Sanders Theatre
45 Quincy St, Cambridge, MA 02138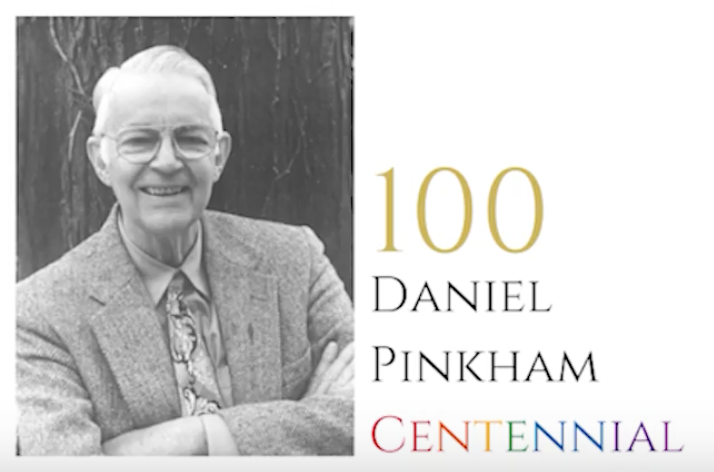 DANIEL PINKHAM, The White Raven
Dana Varga, soprano

FRANZ JOSEPH HAYDN, Missa in Angustiis or "Lord Nelson" Mass
Dana Varga, soprano
Clare McNamara, alto
Omar Najmi, tenor

DIANE WHITE-CLAYTON, Many Mansions
Coro Allegro marks 30+ years with Artistic Director David Hodgkins with a work written by Pinkham for Coro Allegro in celebration of the extraordinary, and the diversity of creation. Pinkham's setting of 18th century English neurodivergent poet Christopher Smart is paired with Hadyn's mass for troubled times, plus a spiritual arrangement by Dr. White-Clayton, reimagined with Black lives and Covid losses in mind, which Coro Allegro was honored to premiere with the Boston Landmarks Orchestra this summer.
Get updates and learn when tickets are on sale!
Join us after the concert for David Hodgkins' 30th Anniversary Gala!