FANFARES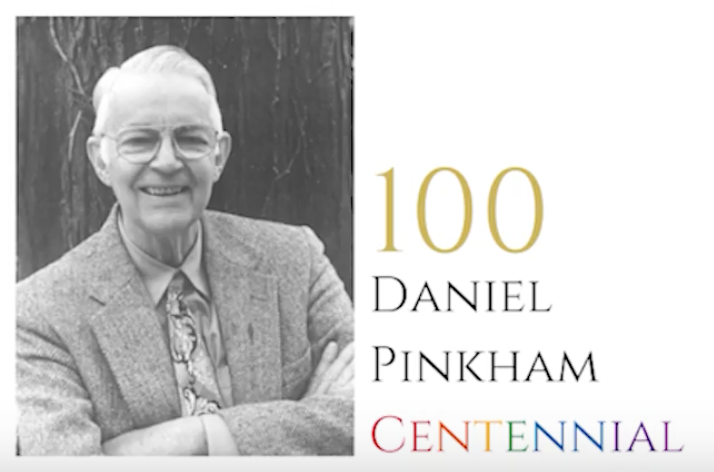 Sunday, March 12, 2023 3PM
Church of the Covenant
67 Newbury St, Boston, MA 02116
DANIEL PINKHAM: Fanfares
RALPH VAUGHAN WILLIAMS, Mass in G Minor
SHAWN CROUCH, Paradise • Boston Premiere
PINKHAM: Christmas Cantata (Sinfonia Sacra)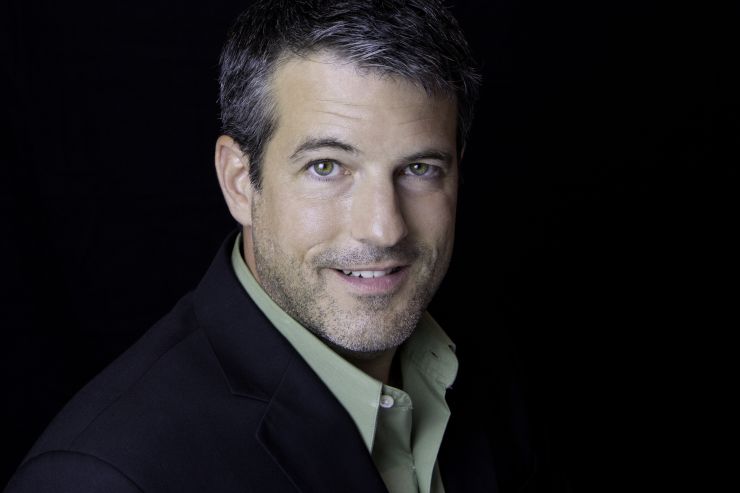 Guest artists:
Matthew DiBattista, tenor
Heinrich Christensen, organ
Richard Kelley, Cheryl Przytula, trumpets
Hans Bohn, Robert Couture, trombones
Thomas Schmidt, Desiree Glazier-Nazro, percussion
Michael Weinfield-Zell, timpani
Coro Allegro, Boston's LGBTQ+ and allied classical chorus, invites you to join us as we celebrate with fanfares the centennial of legenday Boston LGBTQ+ composer Daniel Pinkham, the 150th anniversary of Ralph Vaughan Williams, plus our own 30 years of creating music with pride with Artistic Director David Hodgkins!
Experience glorious and resonant works for double and triple choir, brass quartet and organ, all in the beautiful sanctuary of the Church of the Covenant—from Pinkham's exuberant, multi layered Fanfares and beloved Christmas Cantata to Vaughan Williams' exquisite a cappella double choir Mass in G minor.

Plus don't miss the Boston premiere of an extraordinary 12-part a cappella motet by composer Shawn Crouch, based on the poems by American Iraq War veteran Brian Turner, juxtaposed with works by 14th Century Persian poet Hāfez, selected, reinterpreted and translated by contemporary Iranian American poet, Sholeh Wolpé.

Photos: Composer Shawn Crouch & Poet Brian Turner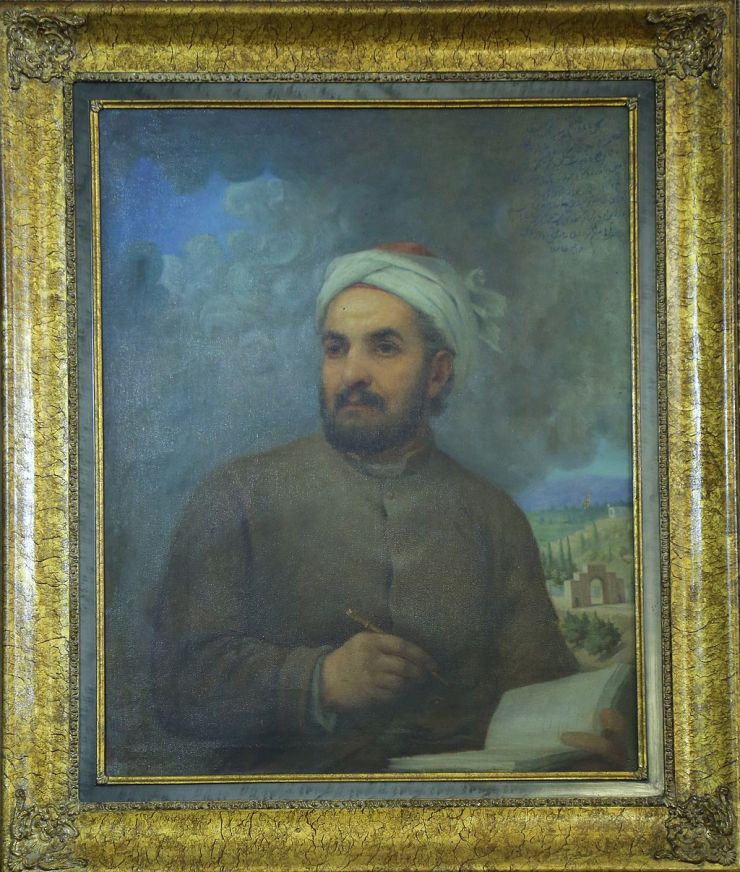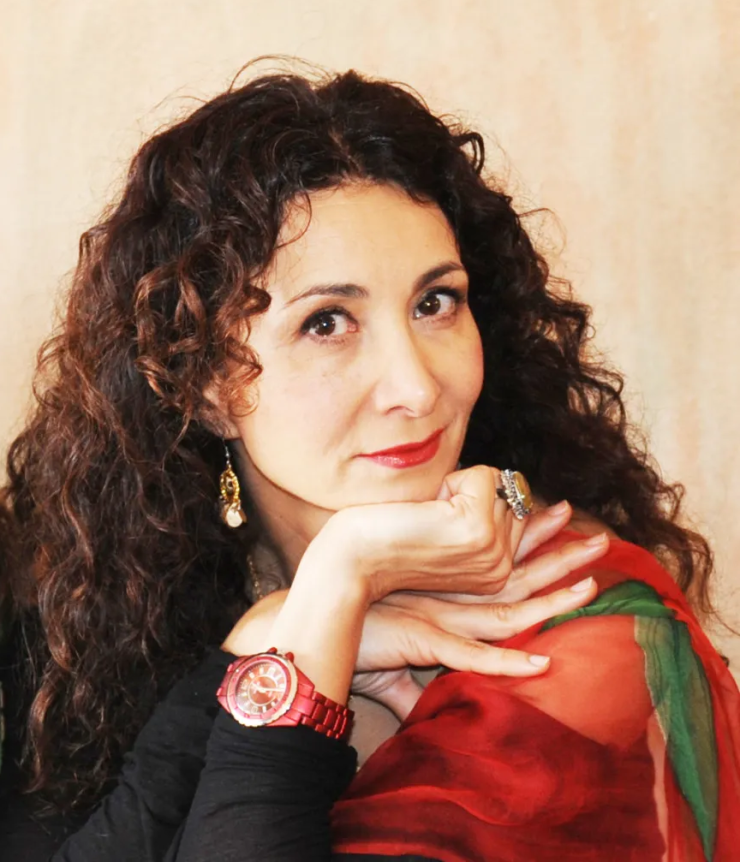 Painting of Hafez by Abolhassan Sadighi;
Photo: Poet and Translator Sholeh Wolpé
Tickets:
A $65, B $40, C $25
Seniors/Students 20% off
Student Special C: $15
Coro Allegro is pleased to be participating in the Mass Cultural Council's Card to Culture program by extending discounted $5 tickets (limit 4 per card) to EBT, WIC, and ConnectorCare cardholders. Tickets may be purchased showing your card at the door or in advance with a discount code. To learn the advance discount code, please contact us at ticketmanager@coroallegro.org or 617-236-4011, or visit the Coro Allegro listing in the the full list of participating organizations offering EBT, WIC, and ConnectorCare discounts. We hope to see you there!